To all fans of 2009 Honda Fit,
We have great news to share with you. 
Mugen style test fitted 100% satified mugen style window visors and side skirt are now available !!  

Perfectly fitted high quality carbon fibre material steering wheel cover and RR style rear view mirror!!!  Also available now.
We already have people drooling and putting their hands on these items as I type this sentence!!! No kidding!
Thanks to one of our valued customer, we're able to snap some pix to share with you today
09 Fit Mugen style side skirt,  fitment.. …just perfect !!
09 Fit mugen side skirt different angle.. looking gooooood!   What are you waiting for?
Before Mugen style window visors                   
After install mugen style window visors - see the difference? I bet you can!  Talk about stylish!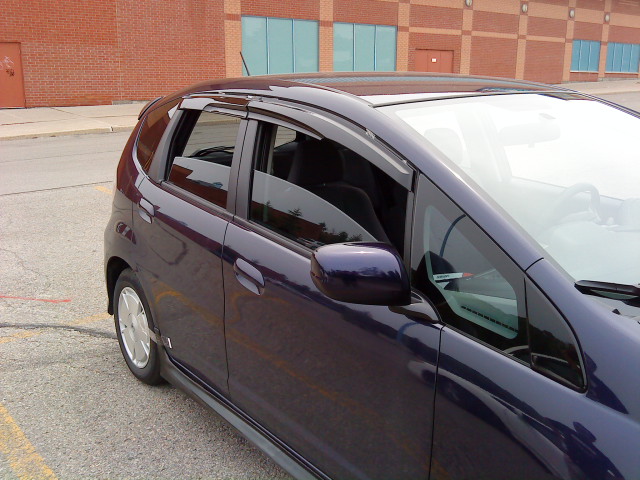 Carbon fibre steering wheel cover… Style, Quality and Perfect Fitment all in ONE!  Go with the TREND!
 Carbon fibre RR style rear view mirror.. again you can see the quality and fitment is perfect!
 Carbon fibre RR style rear view mirror.. a closer look..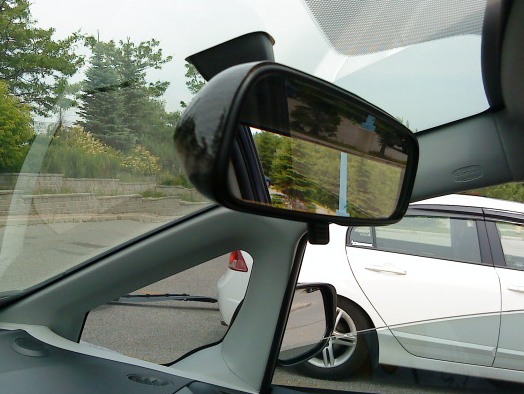 Own it today! !
Contact us at sales@kplayground.ca for details and pricing.
We love to hear from you, leave comments.