Carbon fibre RR style rear view mirror test fitted on 06+ CSX, 06+ Civic and 09 +Fit, really good quality carbon fibre and fits 100%.
Quality with  style . An added touch to increase your enjoyment of your ride.
A CLOSE up…  see the quality for yourself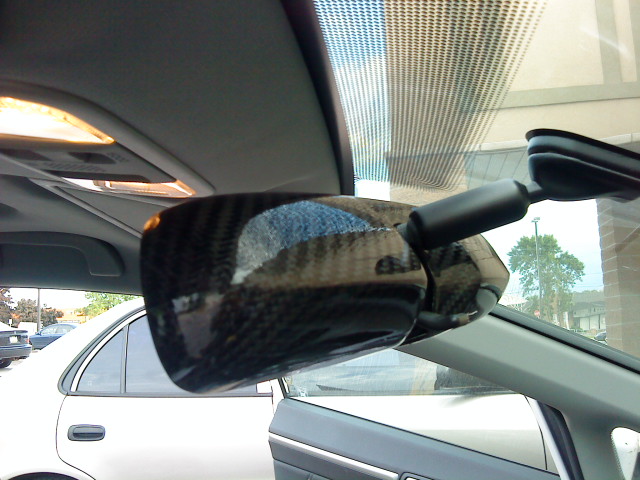 Perfect fittment on Acura CSX and Honda Civic !!
Just as good looking  and perfect fittment on a  2009 FIT!
Get one now and enjoy it for a long time.. please contact sales@kplayground.ca for pricing and to order one TODAY.
Please feel free to leave comments here.