Dear Valued Customers and Friends,
SAVE NOW!! The Kplayground 2014-2015 Winter Tires Special is Now Available!
Please contact us at sales@kplayground.ca for the most up-to-date special pricing and availability


The brands we carry:
Sailun iceblazer
Hankook w419 Ipike
Yokohama Iceguard IG52
Bridgeston Blizzak ws80
Michelin XICE3
And MORE …..
Please feel free to email us for detail!
Some Popular Sizes available are:
185/65/15
195/65/15
205/55/16
225/45/17
*** Other Sizes and Brands Available
*** NOTE: We also carry a wide selection of steel rims and alloy wheels  for the different sizes tires and car brand; both hubcentric and universal rims available. Please inquire at sales@kplayground.ca ***
Steel Rims:
Available in 15″,16″,17″ and various Bolt Patterns
Alloy Wheels Samples:
AKITA AK-7 HyperSilver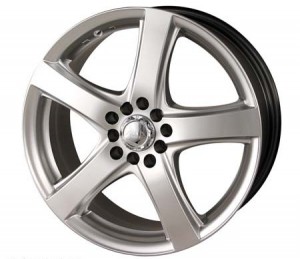 BMW M5 Style
BMW M6 Style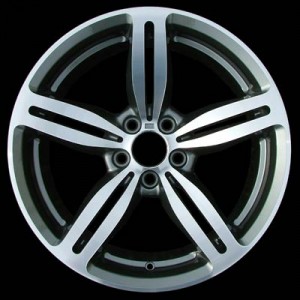 For all pricing quotes and availability inquiries, please contact  sales@kplayground.ca for more information.

Thank you,
Kplayground Team
Email Us: sales@kplayground.ca
www.kplayground.ca
Kplayground On Facebook
Follow Us On Instagram
Follow Us On Twitter
Kplayground On Pinterest