Dear 8th Accord Owners and Fans,
Introducing the Kplayground 8th Accord Mugen Style Full Kit and Modulo Style Full Kit!!!
Mugen style front lip, side skirts and rear lip. 
Mugen style Front Lip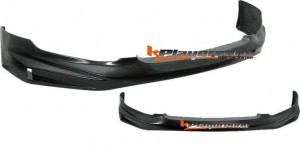 Mugen Style Rear Lip
Mugen Style Side Skirts
Modulo style front lip, side skirt, rear lip and trunk lip spoiler.
Join Our Facebook Community- Be the first to know all our products' updates, new products launch, and exclusive deals!!!
Follow Kplayground on Twitter and get exclusive deals! Tweet us!
 
Please email sales@kplayground.ca for full details and pricing.
Best Regards,
Kplayground Team