Dear Valued Customers and Friends,
We are currently running a 2011 Winter Tires Special for the below brands! Please contact us at sales@kplayground.ca for the most up-to-date special pricing and availability

*** NOTE: we also carry a wide selection of steel rims and alloy wheels  for the different sizes tires and car brand; both hubcentric and universal rims available. Please inquire at sales@kplayground.ca ***
Join Our Facebook Community- Be the first to know all our products' updates, new products launch, and exclusive deals!!!
Follow Kplayground on Twitter and get exclusive deals! Tweet us!
Hankook ipike W409
All sizes available for passenger cars
Continential Barum Polaris 2
185/65R/15 & 205/55/16 &  & 205/50R/17 & 225/45/17
Hercules Avalanche Xtreme
All sizes available for passenger cars
*** We also carry many other brands of winter tires!! Please inquire at sales@kplayground.ca for details. ***
Gislaved Nord Frost 5
Wanli Winter Challenger S-1086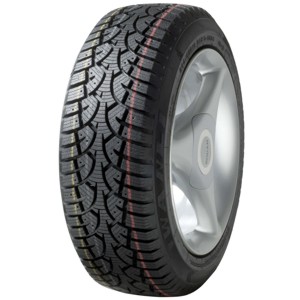 Semperit Speed-Grip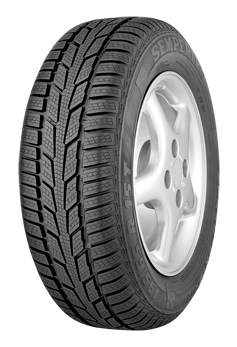 Pirelli W190 Snowcontrol
Pirelli Scorpion Ice & Snow
Pirelli Sottozero
Nexen(Roadstone)WinguardSport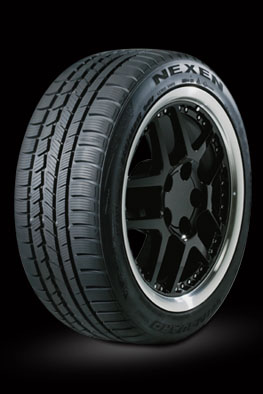 Nexen(Roadstone)Eurowin
Bridgestone Blizzak WS60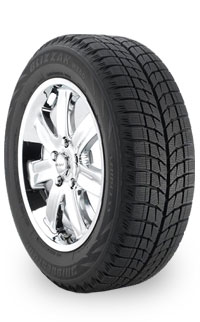 Michelin ® X-Ice Xi2
Duplop SP Winter Sport 3D
Steel Rims:
Available in 15″,16″,17″ and various Bolt Patterns
Alloy Wheels Samples:
AKITA AK-7 HyperSilver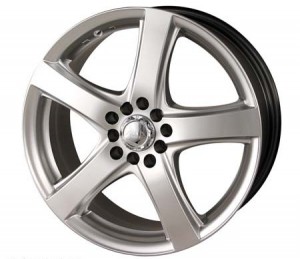 BMW M5 Style
BMW M6 Style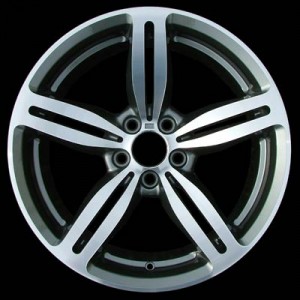 For all pricing quotes and availability inquiries, please contact sales@kplayground.ca for more information.
Thank you,
Kplayground Team
www.kplayground.ca