Dear Prospective Customers and Kplaground Fans,
With Spring arriving real soon,and to embrace a brand New Year and a brand new Decade, we at Kplayground wants to give you a taste of some of the highly anticipated NEW PRODUCTS coming  in Early 2010!!! 
Introducing the CTR Mugen Style Front Lip, JDM Style Eyelids, E92 OEM Style Front Lip, all coming soon to Kplayground!!!
***For all inquiries, please email us at SALES@KPLAYGROUND.CA for further details.
Civic Type R Mugen Style Front Lip – Fits CTR Style  Front Bumper
Perfect Add-On to the already handsome JDM Civic Type R Front Conversion!

JDM EYELIDS - Fits Acura CSX and 8th CIVIC JDM Conversion Headlights
A Subtle yet Cool way to stand out from the crowd!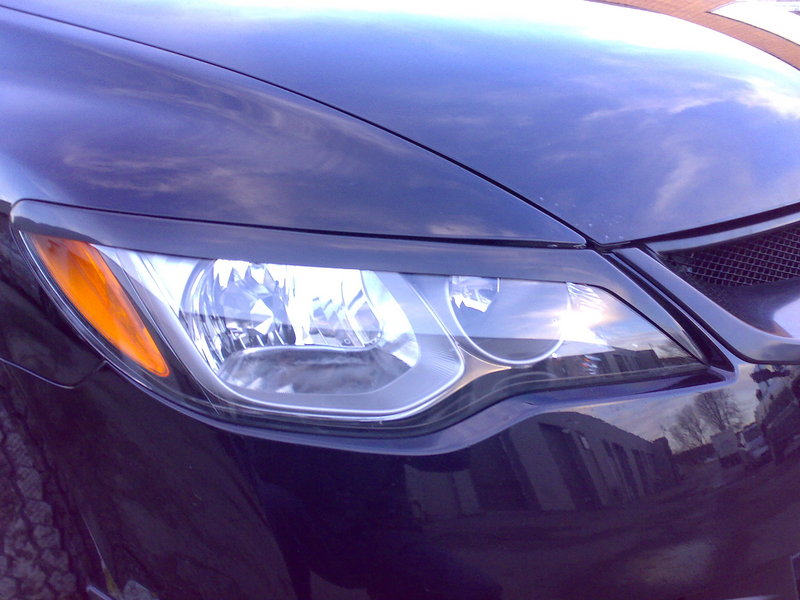 E92 OEM Style Front Lip -  Fits E92 (BWM 3 Series Coupe) OEM Bumper
Elegance and Sporty all in ONE! And yes you can have BOTH at the same time!

As always, we welcome your valuable comments.
We hope you enjoy the teaser pics! If you have any questions, please feel free to email us at sales@kplayground.ca
Thank you,
Kplayground Team